Miss Chinese Vancouver 2016 Award Sponsor——- Lugaro Jewellers
Miss Chinese Vancouver Pageant 2016 hosted by Fairchild TV has successfully concluded at the Vancouver Convention Centre on December 8th.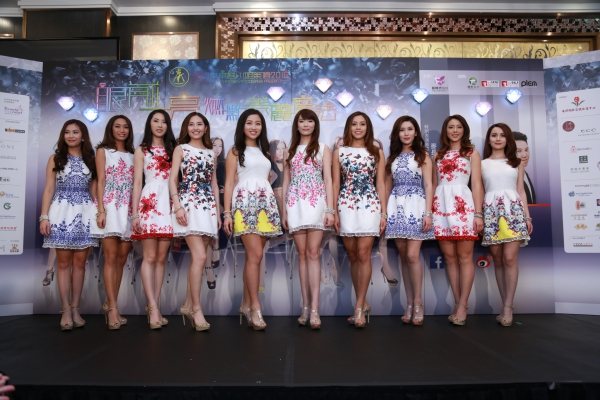 #4 Maria Rincon was crowned Miss Chinese Vancouver 2016, along with the Dazzling Flair Award sponsored by Lugaro Jewellers. The owner of Lugaro Jewellers, Mrs. Clara Agopian, went on the stage and honored Ms. Rincon the prestigious award.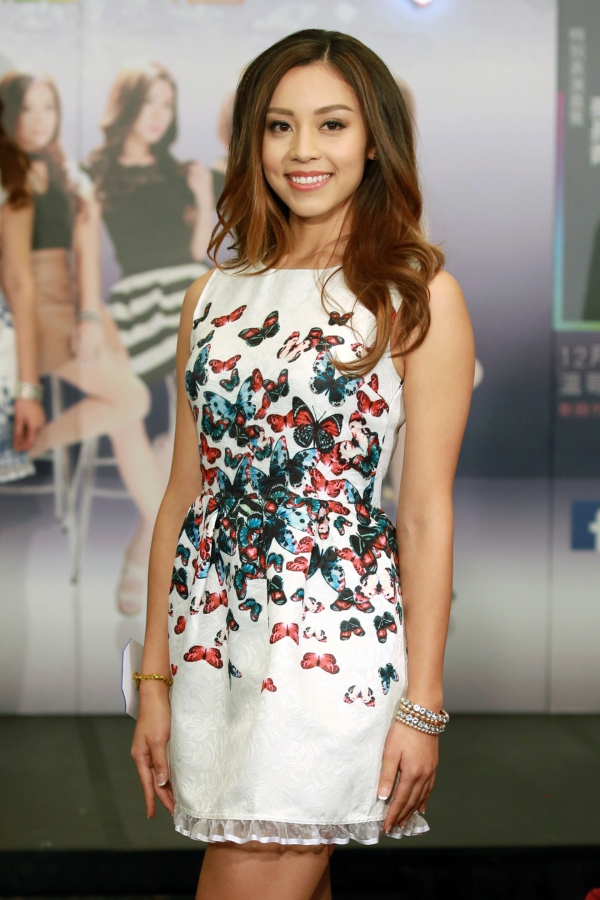 Lugaro Jewellers Dazzling Flair Award – #4 Maria Rincon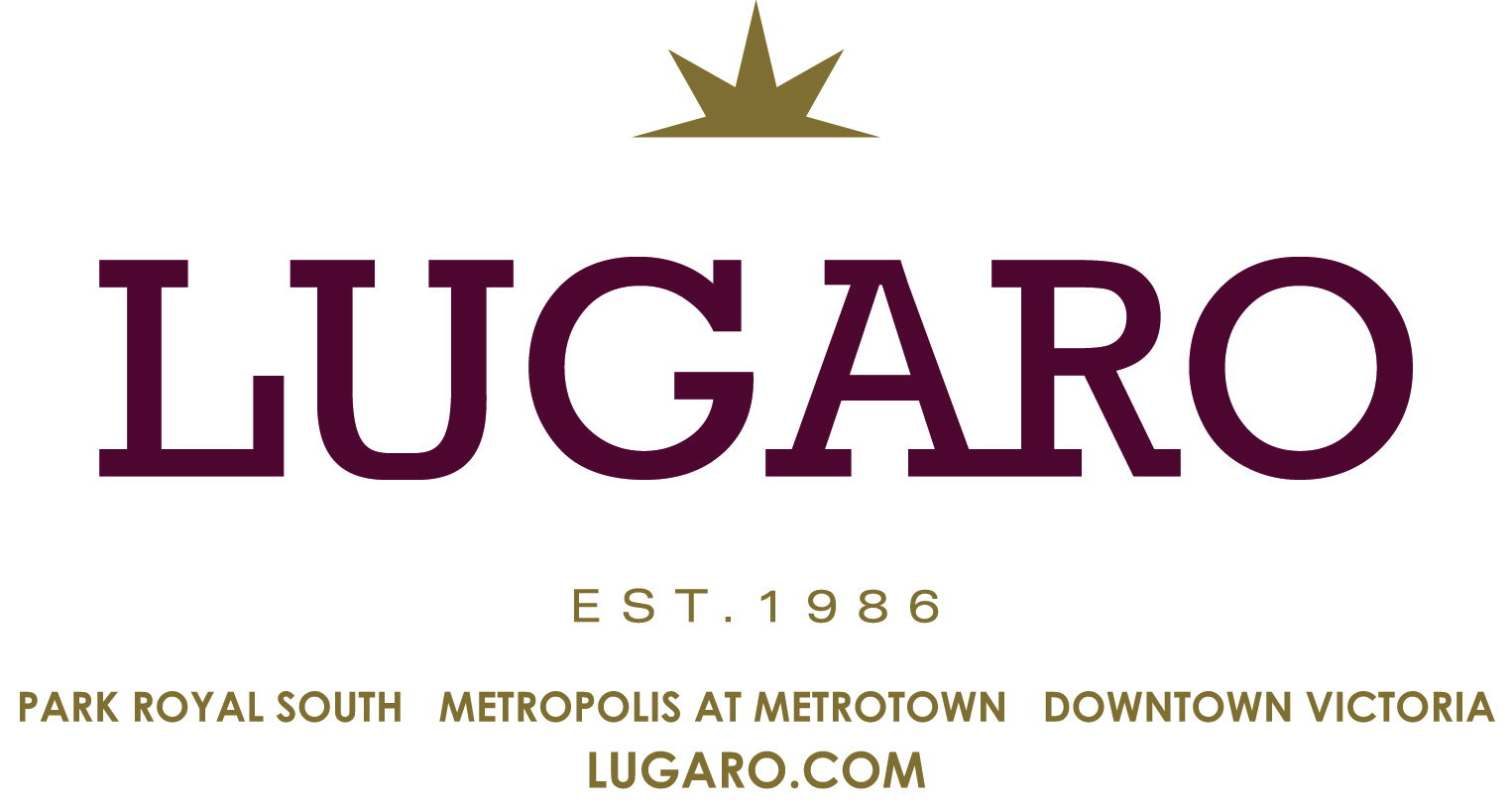 Lugaro Jewellers prides itself as an vertically integrated company. It manufactures all it's iconic pieces in house using Canadian diamonds and Canadian gold. All jewellery pieces are beautifully designed by Lugaro's telanted jewellery designers. Lugaro is owned and operated in Vancouver for 30 years, and has proven through it's level of commitment to serve the local community by sponsoring various charity events annually.
Lugaro Jewellers has been sponsoring Miss Chinese Vancouver for a number of years. Last year, the Winner of Lugaro Jewellers' Dazzling Flair Award was also crowned Miss Chinese. Congratulations Ms. Rincon on your incredible achievements. Lugaro Jewellers wishes you all the best in the future.
This year, Lugaro Jewellers attended as a proud "Diamond Sponsor" at the Miss Chinese Pageant. The gala raised 1.6 million for Richmond Hospital.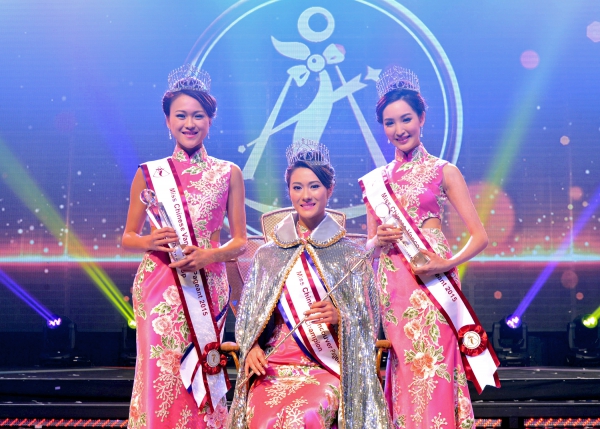 More info@ http://mcvp2016.fairchildtv.com/ch/press.php