As official timekeeper and sponsor of the Mille Miglia since 1988, the world's most famous regularity race for classic cars, Chopard has created a collection of luxury sports watches which has become the brand's unmistakable sporting emblem. Its unique and instantly recognizable design has made this collection one of the greatest classics of contemporary watchmaking.

Chopard has been partnering with the Italian classic car race Mille Miglia for 30 years and is now lending its support to America's running of the event, the 28th Annual California Mille.

Drawing upon the original Italian open road race from Brescia to Rome that ran from 1927 to 1957, the California Mille is a 1,000 mile, four-day excursion through the back roads and time-capsule towns of northern California.

Back in 1988, Karl-Friedrich Scheufele, Chopard Co-President oversaw Chopard become Mille Miglia's main sponsor.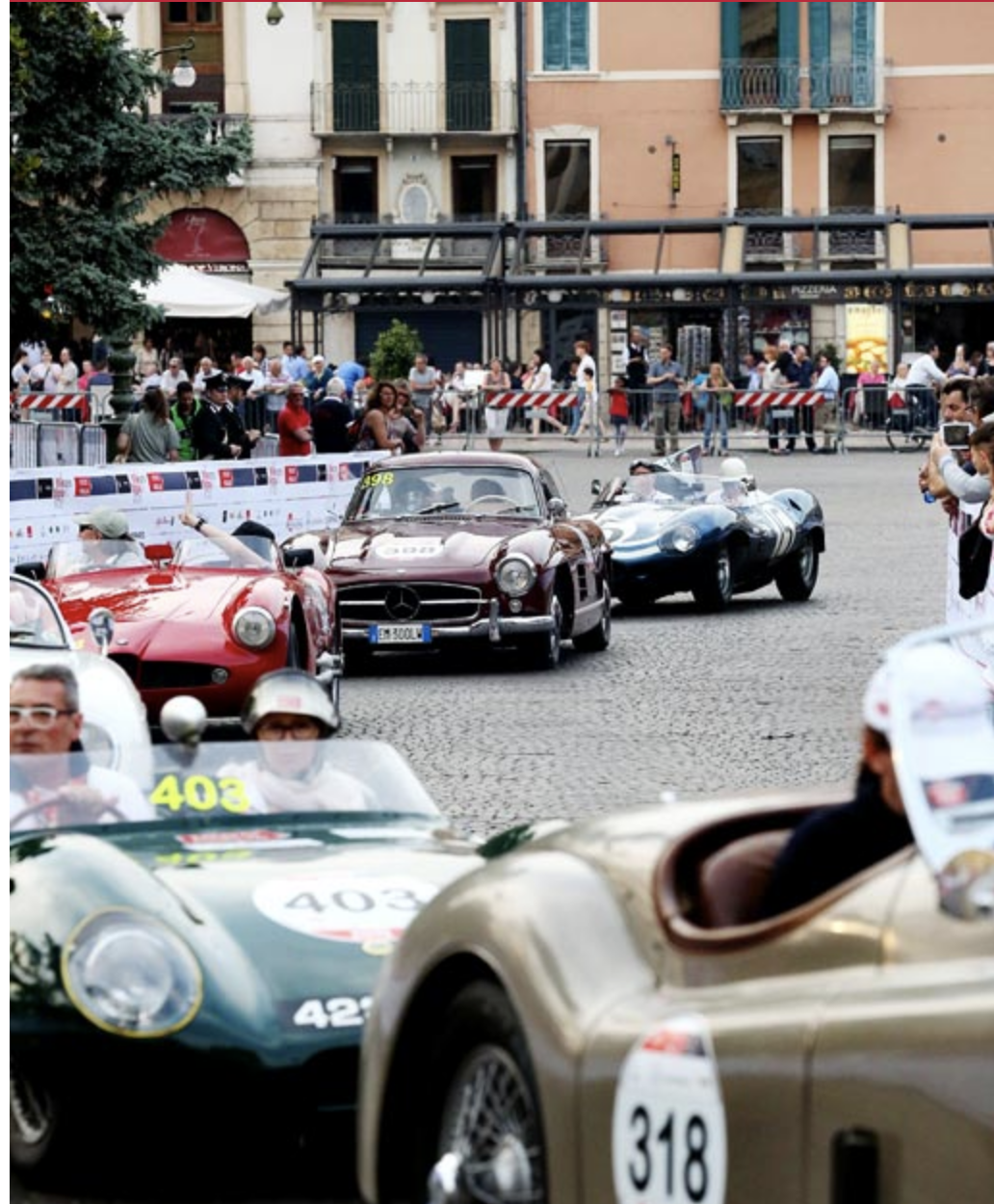 For Karl-Friedrich Scheufele, the links are entirely natural: "Lovers of fine cars often have a great weakness for precious timepieces and vice versa. Extreme precision and sporting elegance are important in both these fields."

As per usual with Chopard and Mille Miglia, a limited edition timepiece has been created. It houses a mechanical self-winding chronograph movement that is chronometer-certified by the COSC. This model is equipped with a GMT function featuring an adjustable 24-hour hand referring to a scale on the watch bezel.

The Mille Miglia Chrono Classic stainless steel watch features a 42mm diameter face, a rubber strap in Dunlop tire style. This limited edition Mille Miglia Chrono Classic will feature the California Mille 2018 logo on the case back. The 10-piece series will be available exclusively to participants of the California Mille explains Chopard.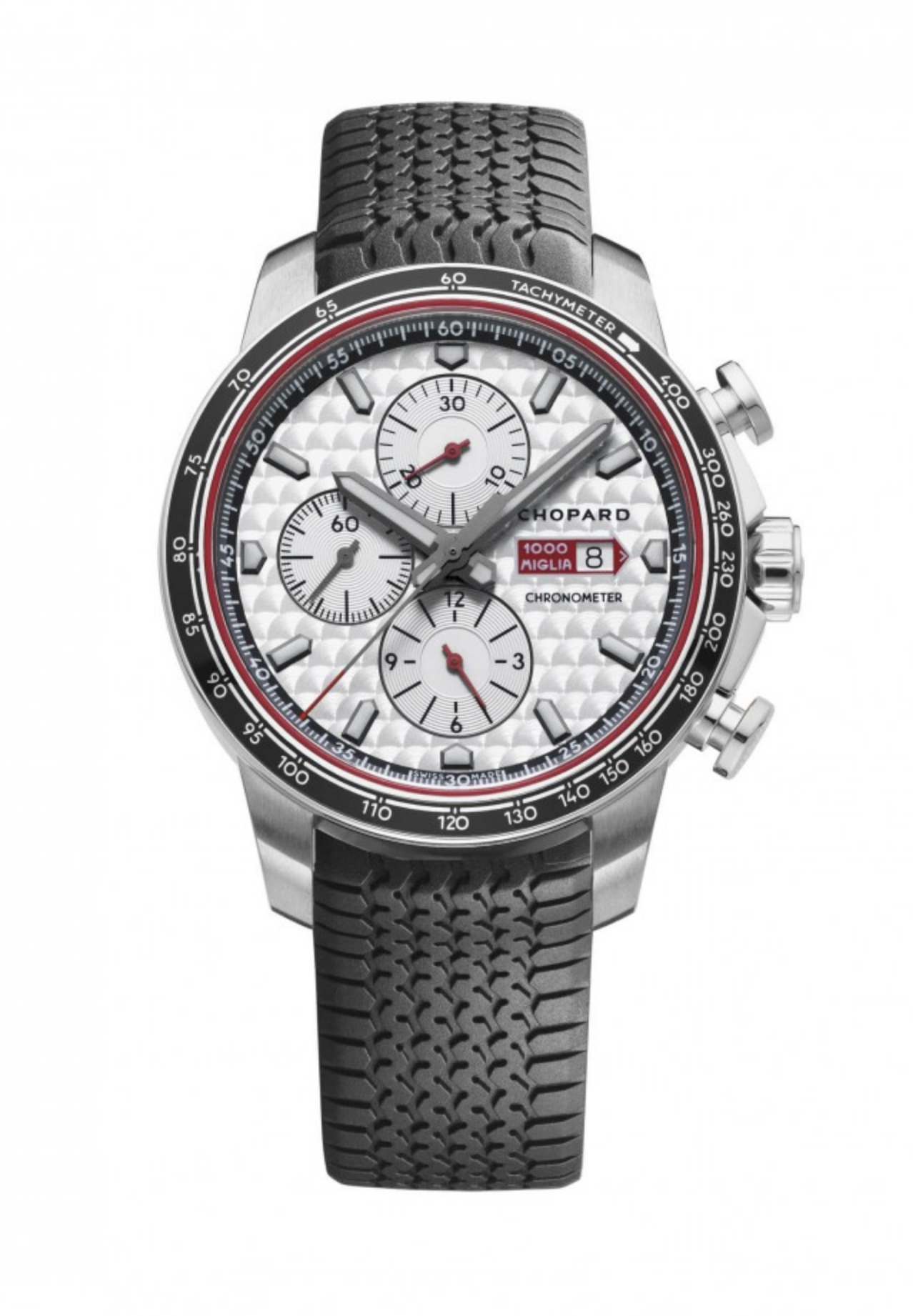 Visit Lugaro at Park Royal South, West Vancouver and discover Chopard collections infused by the passion for the automobile world, a personal dedication of Co-President Karl-Friedrich Scheufele. Every detail in the racing watches is a nod to the features of legendary sports cars that will please even the most avid connoisseurs.