New Patent Pending "Hug" Technology to Canadian Diamond Jewellery
Lugaro Jewellers launches new innovative technology to its Canadian diamond $488 / $888 / $1488 collection, calling it the patent-pending Diamond Hug Collection
Unlike ordinary tension-set jewelry, the diamond "hug" features a new technological adaptation of setting diamonds in gold. Designed in Lugaro's West Vancouver in-house studio, the collection features a selection of two-stone rings, bangles, pendants, and necklaces. The pieces are currently in a choice of rose or white gold. The popularity is eye-catching for both gift purchasers for upcoming Valentine's day to iconic fashion and style lovers keeping up with the latest trends.
The patent-pending technology demonstrates the diamond suspended in gold by one claw. It features the diamond placed in the base which is then pressed by a single claw to tighten the setting of the diamond. The illusion of the diamond 'hug' technology is the first of its kind in the world. Lugaro president is hoping to introduce the diamond hug in the Canadian diamond $488 / $888 /$1488  collection initially. "We put together a piece of art unlike anything we've seen before," says Steve Agopian.  "It is truly unique, and the best part is its genuine certified diamond jewelry, which gives it a story and meaning." The price point also captures a wide audience as well. At under $500, you can take home a certified Canadian diamond product that can be worn from generation to generation. "We hope to expand the line in the future to engagement rings and perhaps we will see select styles in our Forevermark diamond collection".
The Canadian diamond "hug" collection is exclusively available now at Lugaro Park Royal in West Vancouver, Lugaro Metrotown Mall in Burnaby, and Downtown Victoria on Government Street.  You can also view the Canadian diamond collection online on Lugaro.com.
View the Canadian Diamond "Hug" Collection Here:
https://www.lugaro.com/product-category/jewellery/?collections=488-888-1488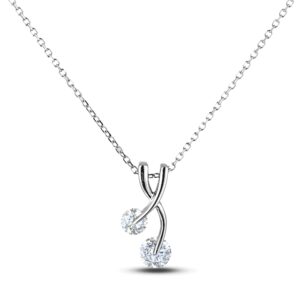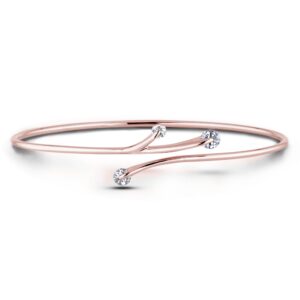 Questions?
contact@lugaro.com