ROLEX AT LUGARO
OUR PARTNERSHIP
Lugaro and Rolex have been strong partners for 10 years, with Lugaro opening its first Rolex area in West Vancouver. As a stepping stone for our future, Lugaro welcomed its second Rolex doors in the heart of British Columbia's capital in Victoria. As Lugaro's proud second generation, our future is dedicated to representing Rolex in Western Canada as your Official Retailer and Service Center.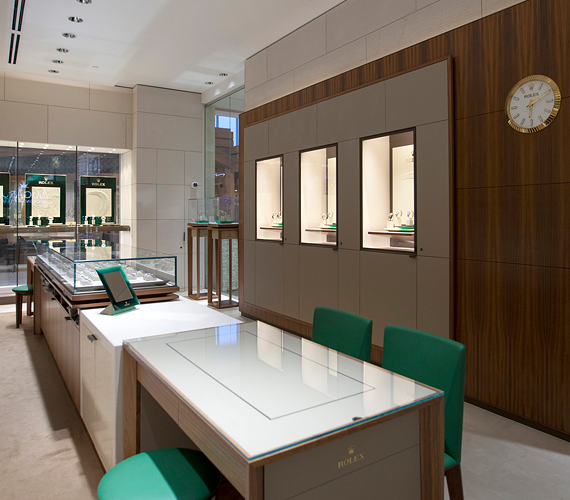 OUR STORY
Lugaro Park Royal
We at our Lugaro flagship location in West Vancouver began our partnership with Rolex in 2008, at the time opening the largest Rolex space in Canada. As an Official Retailer of the brand, we continue to strengthen our knowledge to cater to each unique customer and ultimately provide the best Rolex journey. As a family business, Lugaro is committed to upholding its relationship with Rolex as we continue to grow side-by-side through the coming generations as an Official Retailer.
OUR GROWTH
Lugaro Victoria
Lugaro Jewellers has been recognized as a long-time premiere fine jewellery retailer on Vancouver Island for over 30 years. In parallel with Rolex, Lugaro opened the first Official Rolex Retailer in downtown Victoria in a heritage building on Government Street in 2016. Being the oldest two-story building on the island, our staff has committed to representing Rolex through experience, knowledge and expertise in our beautiful provincial capital.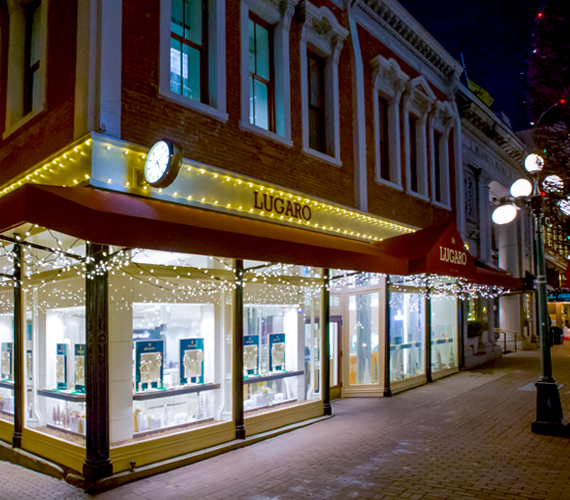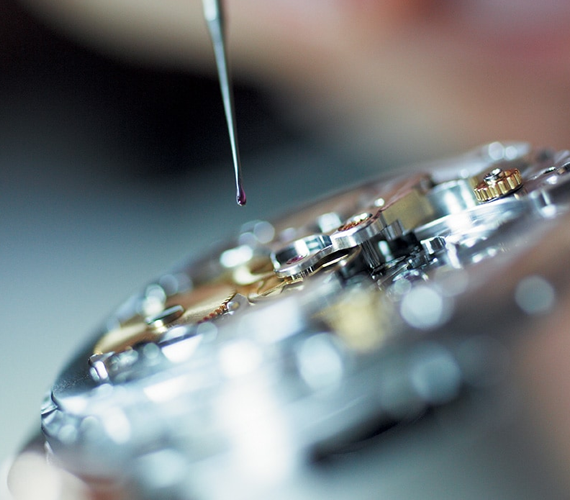 OUR PASSION
Servicing Your Rolex
At Lugaro, we are authorized to receive certified Rolex timepieces at our in-house Lugaro studio in West Vancouver. Caring for your Rolex is our top priority at Lugaro. We can advise you, provide estimates, and ensure that your timepiece is repaired at the Official Rolex Service Center in Toronto.
at your service
VISIT US IN STORE
At Lugaro, we promise excellent service and to help you choose the Rolex watch that is suited to your lifestyle. As a committed Rolex destination in West Vancouver and Vancouver Island, our luxury consultants welcome you to inquire about any Rolex timepiece.  Our Lugaro stores are recognised as Official Rolex Retailers as we only sell guaranteed Rolex timepieces.