Earrings – an essential component of your wardrobe; a jewellery piece no girl can skip to complete her stylish and ravishing look. Check out some of the hottest earring trends which will rule the fashion industry this year.
Stud Earrings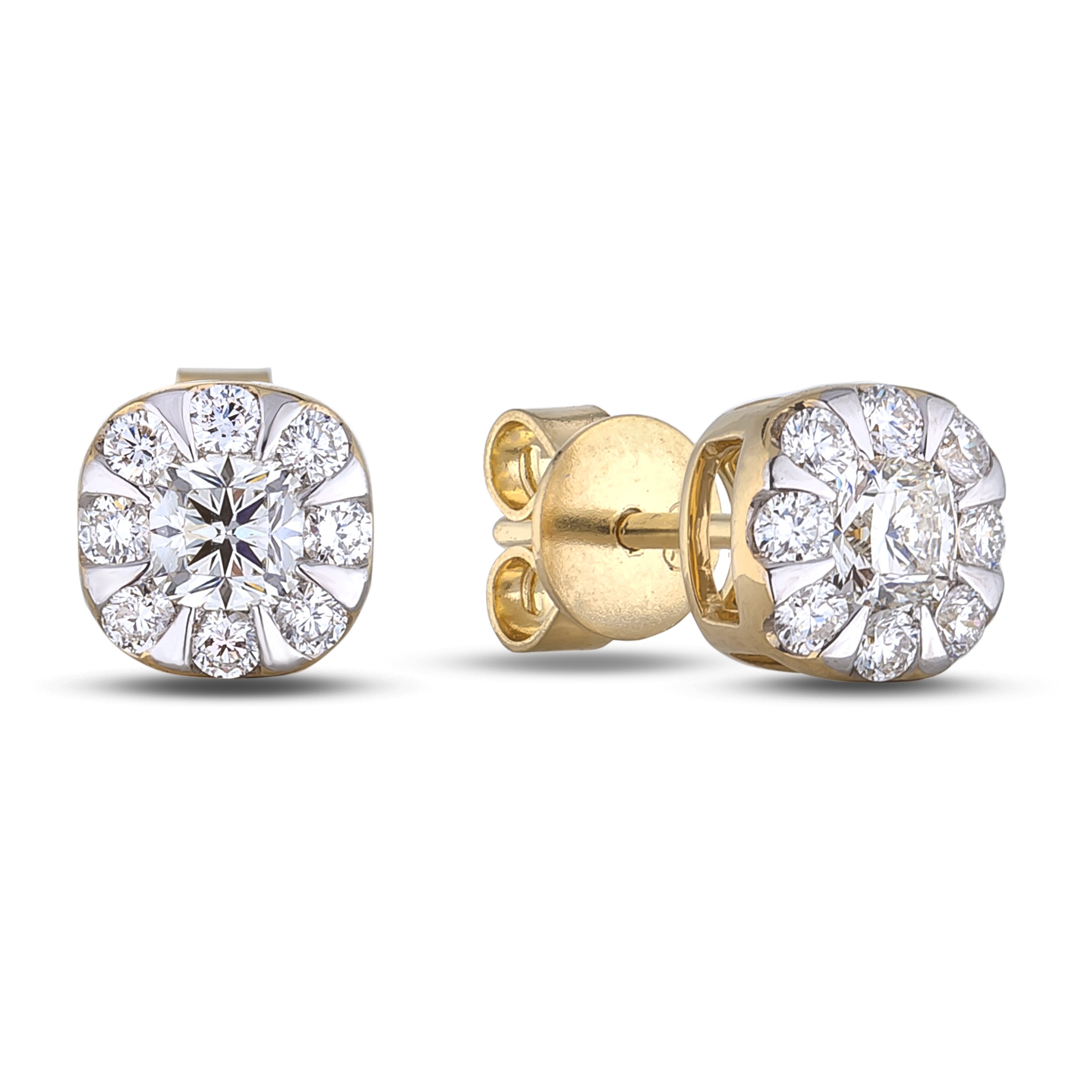 The most and all-time favorite are stud earrings. Usually preferred by women who like minimized jewelry. They are available in all the precious stones- gold, silver, ruby, sapphire etc. The size and the stone quality determines the price of stud earrings but once worn will surely make you look classy and elegant.


Hoop Earrings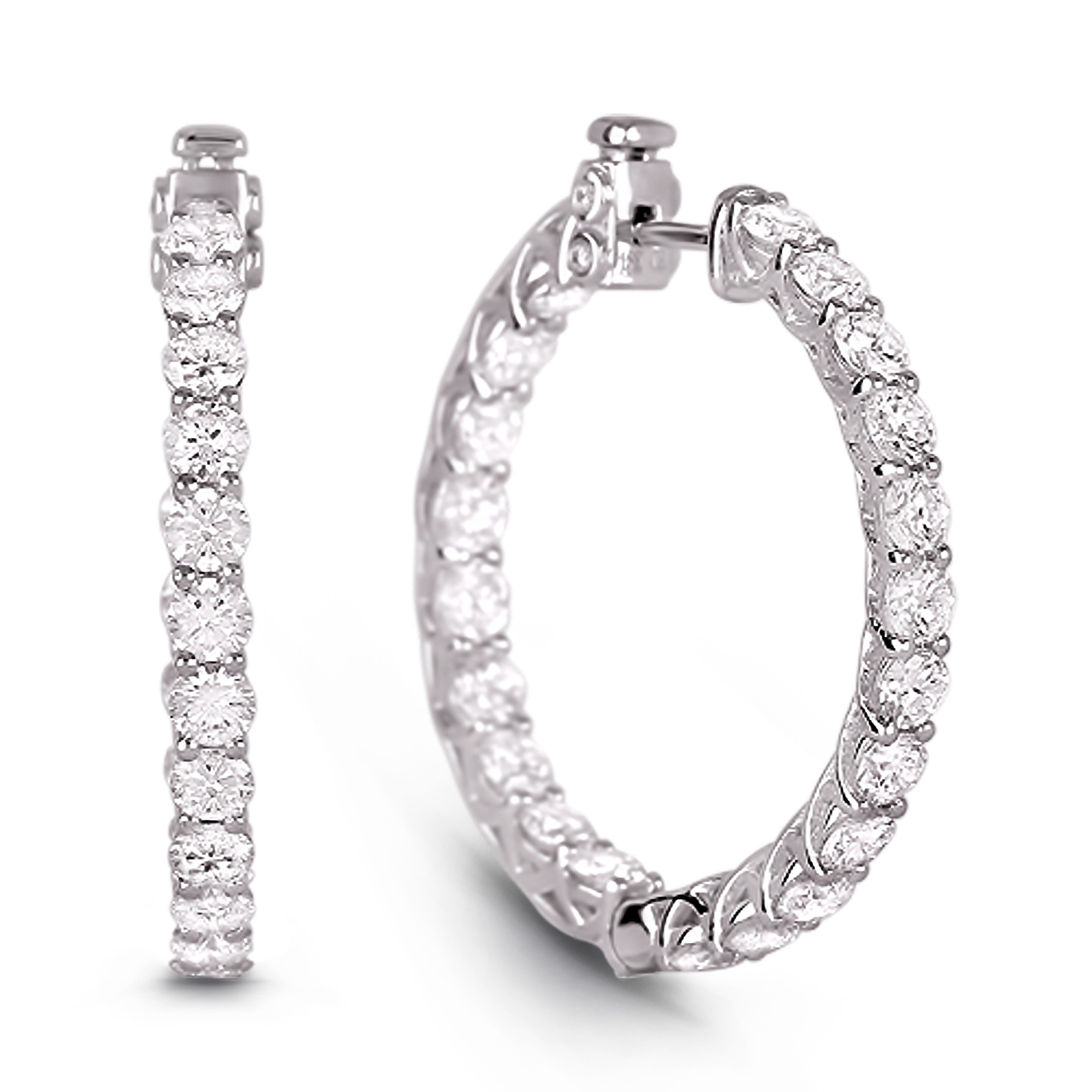 Evolved during the 60s, the hoops are quite popular since then as they add the retro effect to your overall look. Being circular in shape, they perfectly complement your jawline and checkbooks to better define your facial features without much of makeup.


Drop Earrings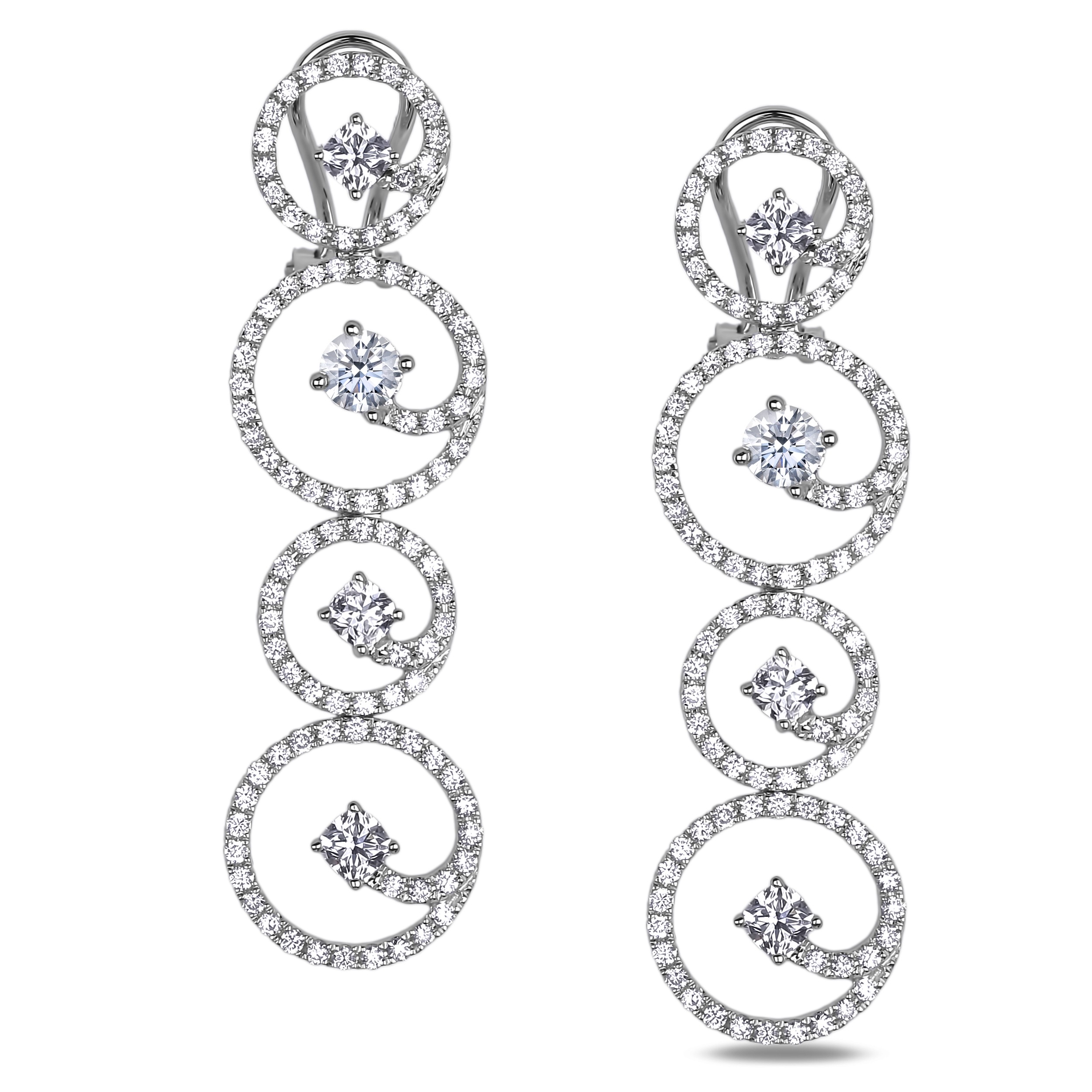 Dropping just below the earlobes, drop earrings are another top choice for any festive or casual occasions. The drop earrings can have any of gemstone, charms or beads attached directly from the base of the earring that sways with the movement.


Dangling Earrings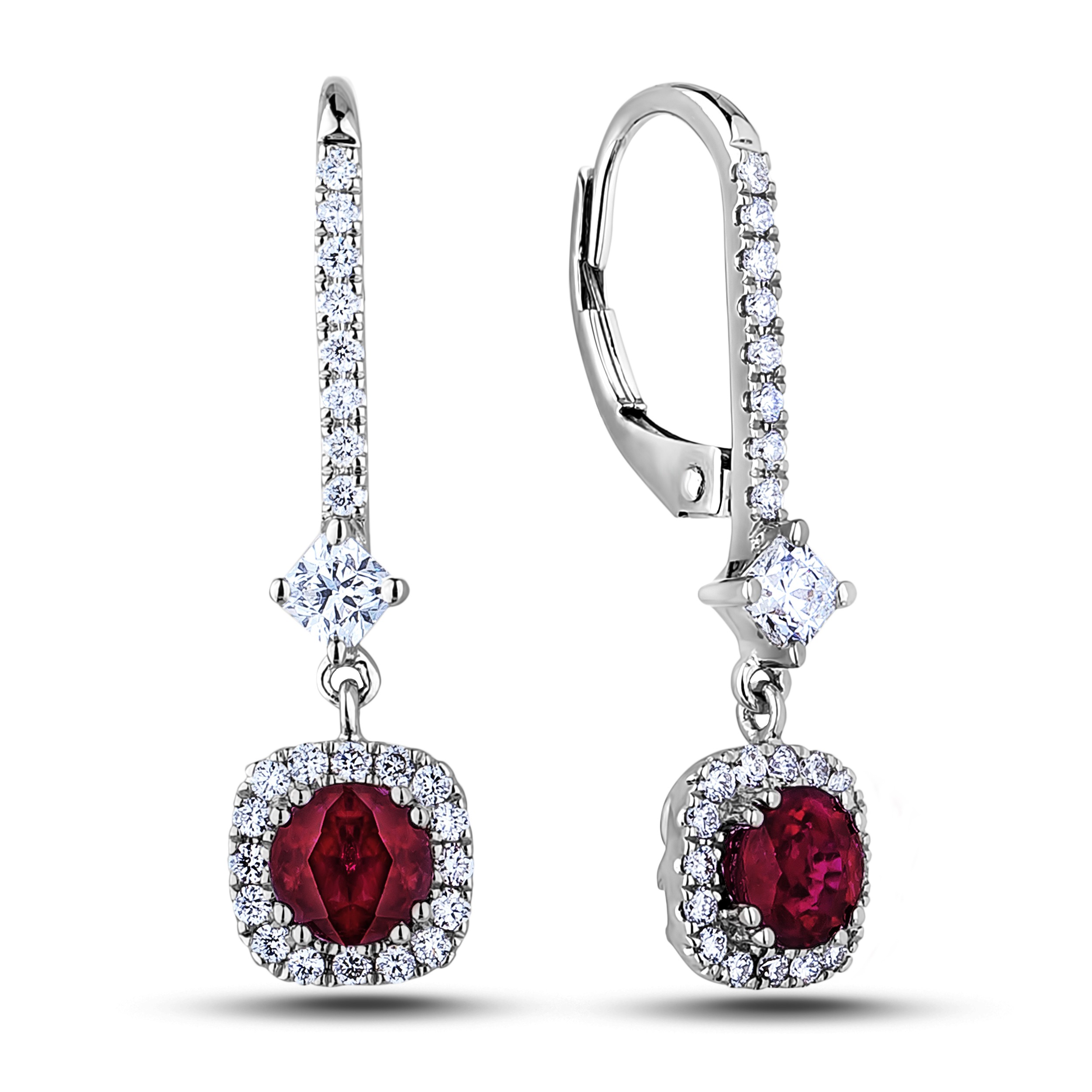 Similar to drop earrings, dangling earring move more freely than the former. They are attached to the ear through a small wire and connected to the hook at the back of the ear. They are available in all different shapes and sizes and any design you can think of.


Huggie earrings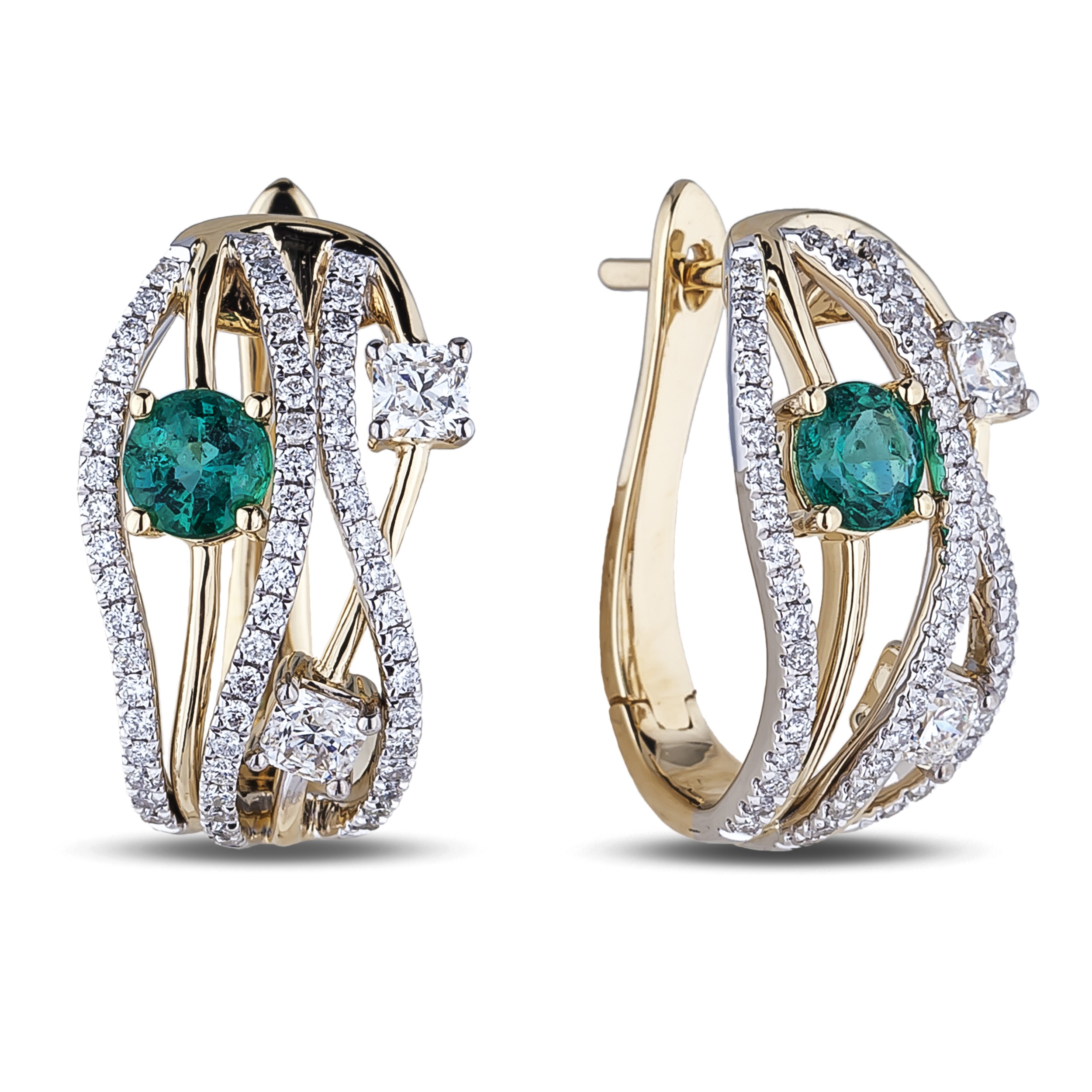 Huggie earrings appear hugging through the earlobes when worn. These earrings have a hinge at the top which allows the post to open into two halves. They are generally smaller but look magnificent. Available in the plethora of sizes, they can be made out of precious stones like diamond, gold, pearl, sapphire or rubies.


Fancy Shapes Earrings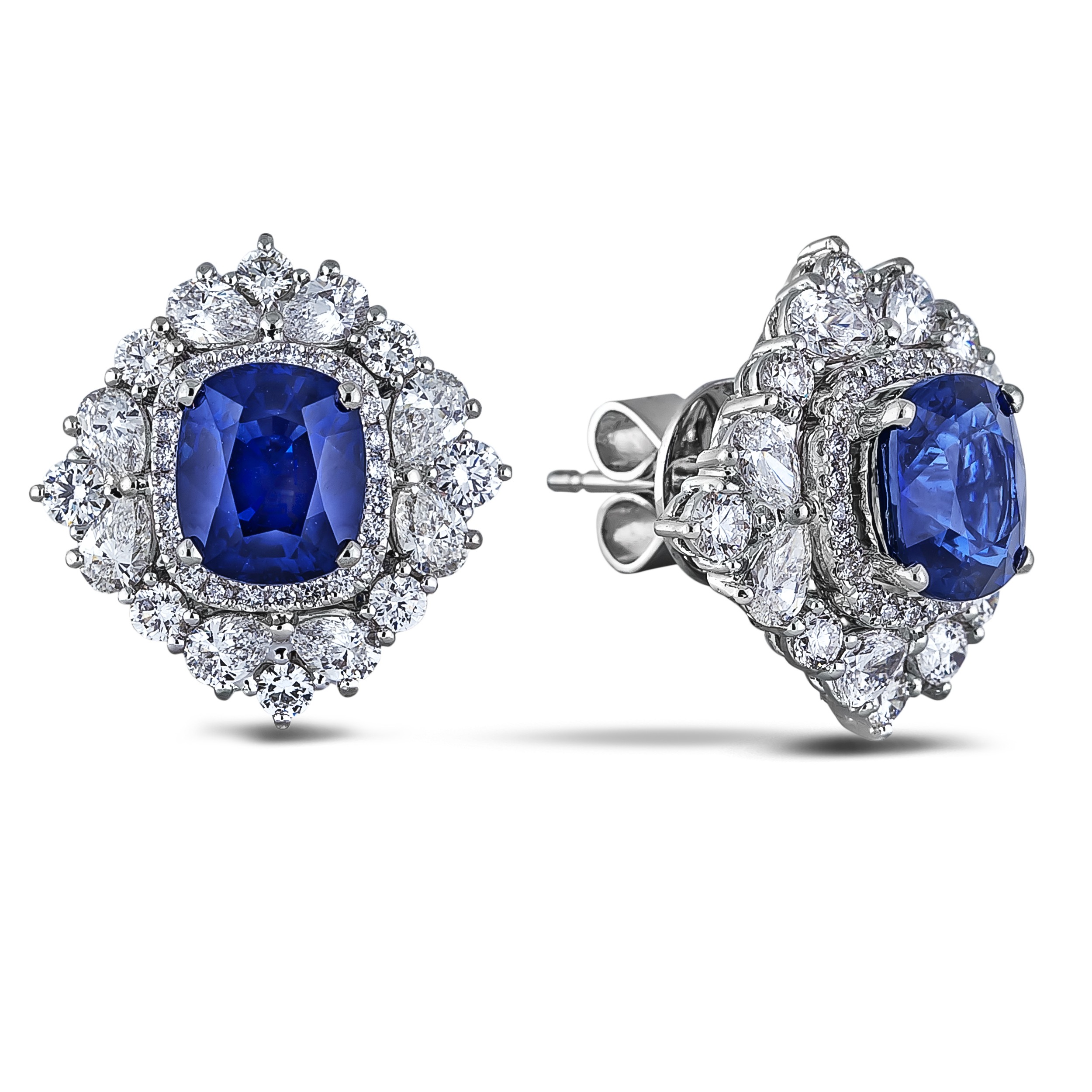 Everything from emerald cuts to heart-shaped diamonds is considered a specialty fancy shape, and each has its own magnificent properties. These earrings are normally brightly colored and come in different styles. These earrings are a perfect fit for any occasion you can think of.


Pearl Earrings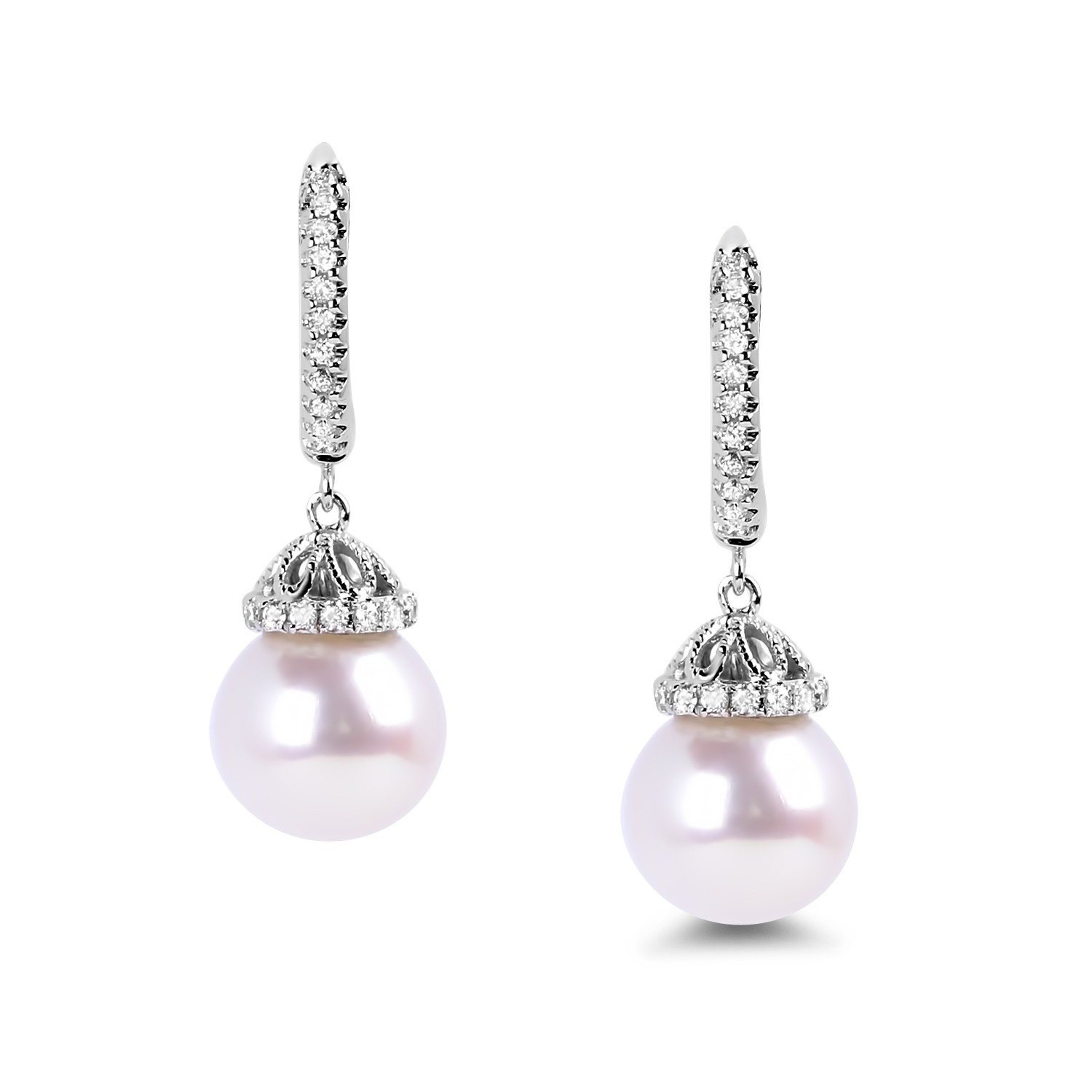 Pearl earrings never fail to impart a stylish timeless vintage look.Wear it as the stud or as a dangling earring, this style will never fade away. Opt for sexy long dangling style pearl earrings for any parties, weddings or social events while the geometric shaped single earrings are apt for any casual or office look.
Earring Jackets
Earring jackets are designed to wrap around or dangle from a simple stud earring. They can add subtle sparkle to a stud design or completely change the look of studs with a hoop or drop shape. This new trend is gripping the fashion market quite fast and is being loved by one and all.
About Lugaro Jewellers

Founded in 1986, Lugaro began building its clientele based on our commitment to providing fine jewellery and excellent customer service. Today, we have established ourselves as a premier jewellery & watch company with three retail locations in British Columbia.

Discover more earrings at Lugaro.