Continuing to push back the limits in Haute Horlogerie, from January 2017 Ulysse Nardin will offer a 5-year warranty on its mechanical timepieces.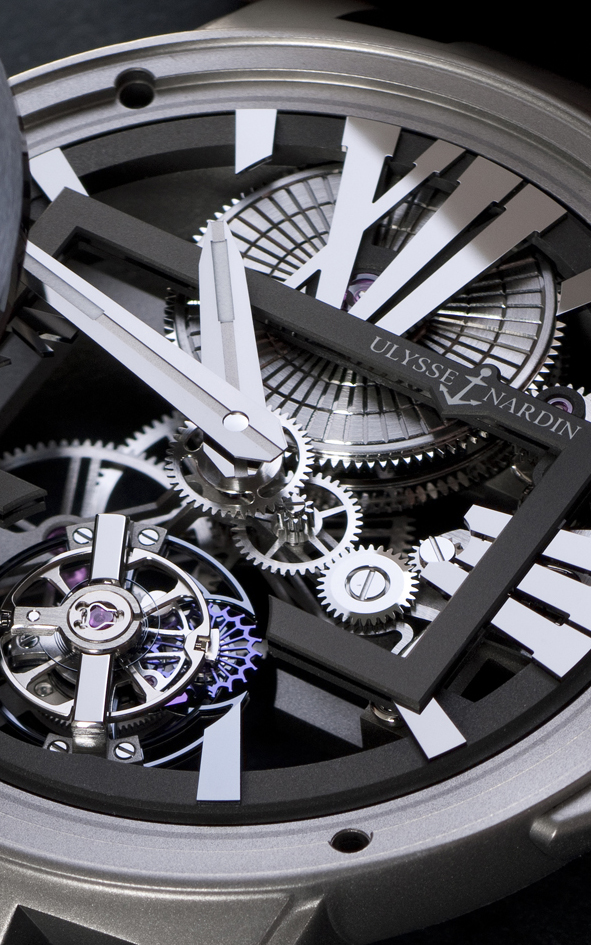 Ulysse Nardin is justifiably proud of its 170-year-history of innovation in the making of precision mechanical timepieces. Continuing this pioneering path in the world of Haute Horlogerie, the Swiss watchmaker is making the incredible move of offering an extended 5-year warranty on all newly-purchased timepieces.
From the 1st of January, whether it's a dashing Diver Chronograph or a gold Classico Lady, every single one of the Swiss manufacturer's complex mechanical instruments will carry this Ulysse Nardin guarantee of quality.
An innovator too in the use of Silicium for watch movement parts, Ulysse Nardin is prepared to back these parts'increased precision and durability with a 10-year warranty.
In order to benefit from the 5-year-warranty, the owner registers his or her new Ulysse Nardin timepiece within a year of purchase on the website.
Ulysse Nardin: driven by the spirit of innovation and independence for over 170 years.
About Ulysse Nardin
Since 1846, Ulysse Nardin has continued to introduce iconic timepieces full of wonderful ingenuity and extraordinary technical achievement. Part of this achievement comes from the company's determination to master every aspect of the craft in-house.
This spirit of independence is behind the acquisition of master enamellers Donzé Cadrans, and control over production of high-tech materials like DIAMonSIL, as well as the many movements fully created and produced in-house. In 2014, Ulysse Nardin found a new ally when it joined Kering's Luxury Watches and Jewellery division. Kering wholly supports Ulysse Nardin's course of bold innovation and independence.
For more than 170 years, Ulysse Nardin has forged ahead, anchored in seafaring history with sights set firmly on the horizon. For the next 170, the company aims to continue its course of independence and innovation, remaining steadfast in the pioneering precision that combines daring ingenuity with undeniable style.


Learn more about Ulysse Nardin