Rolex and golf share a mutual appreciation for tradition and heritage, as well as a timeless emphasis on etiquette, respect and sportsmanlike behaviour
For the last 50 years, the bond between Rolex and golf has evolved through pivotal partnerships, which have further cemented Rolex's place at the heart of the game. Rolex is supporting the development of golf worldwide at all levels through its associations with gifted players, outstanding tournaments and competitions, as well as guardians of the global game – organizations with the responsibility of advancing the sport. From epicentres of golf, The R&A and the USGA, through to the Masters, the PGA TOUR®, the European Tour and the LPGA, out east to the Asian Tour; Rolex is there.
Partnerships with governing bodies
1980, Rolex's presence in golf became significantly more visible across the globe when a new relationship was formed with the USGA – organizers of the U.S. Open, one of golf's ultimate tests. Mike Davis, the USGA's executive director said: "I can't think of a company that is more globally and passionately associated with golf. Rolex support permeates the core of golf, beyond championships and players, to the Rules, history and etiquette. They appreciate the USGA's leadership role in the game and we are thrilled to have their renowned brand as part of our corporate family." In 1981, Rolex clocks appeared on a tournament golf course for the first time, at Royal St George's (UK) for The Open, the oldest golf championship in the world. This burgeoning tie with The R&A – organizers of this Major championship – marked a pivotal moment in Rolex's relationship with golf that extended to the Ricoh Women's British Open.
The Masters Tournament
The U.S. Open
The Open
Slumbers, Chief Executive of The R&A, said: "For over 40 years Rolex has played an integral role in the rich history of The Open. Our unwavering relationship has actively supported the growth of the modern game and encouraged its development around the world and will continue to do so for years to come." Together with the USGA, The R&A governs the sport of golf worldwide, sharing a commitment to a single code for the Rules of Golf, Rules of Amateur Status, and Equipment Standards. Rolex has been a long-time supporter of these, and salutes the sportsmanship and great traditions unique to the game. As "Official Timekeeper" to their respective championships, Rolex keeps time throughout host sites for spectator and player convenience, but its support is far more extensive. In the 1990s, Rolex became a partner of the Masters, the first men's Major championship of the year, staged annually at the majestic Augusta National Golf Club. In addition to the prestigious Tournament, Rolex also contributes to the advancement of the game through its support of the Masters Tournament Foundation – a charitable extension of the Tournament designed to invest annually in development programmes worldwide.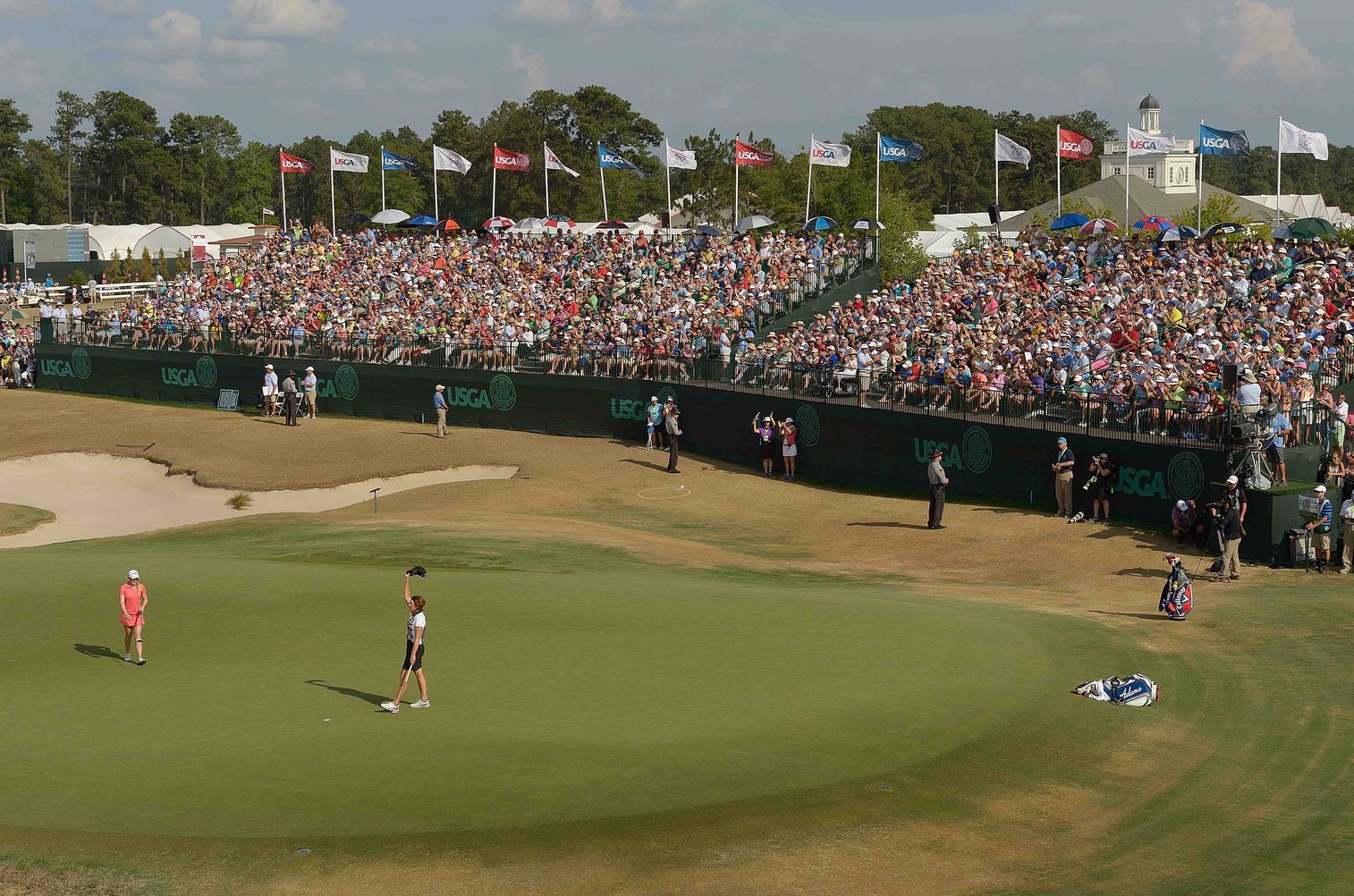 Partnership with professional tours
1980, Rolex partnered the Ladies Professional Golf Association (LPGA). The LPGA has grown from its roots as a playing tour into a non-profit organization involved in every facet of golf. The partnership between Rolex and the LPGA is based on mutual respect for tradition and shared values of integrity, distinction and worldclass performance. In 2007, Rolex became an official sponsor of the PGA TOUR@ – the Florida-based tour organizer cosanctions more than 130 professional golf tournaments in North America and around the world, including THE PLAYERS@ Championship, the World Cup of Golf, the FedExCup, with its four FedExCup playoffs, and the biennial Presidents Cup.
In 2011, Rolex increased its international reach in golf by joining forces with the Asian Tour – the official regional body for professional golf in Asia. The mission of the Asian Tour is to expand tournament golf in order to substantially enhance the careers of its members, thereby, with Rolex's support, developing and growing golf in Asia while maintaining a commitment to the integrity of the game. Marking the 20th anniversary of Rolex's partnership with the European Tour, the inaugural Rolex Series is taking place in 2017. This new alliance of leading tournaments was created to strengthen the European Tour's international schedule from the 2017 season onwards. Keith Pelley, Chief Executive of the European Tour, said: "The Rolex Series will celebrate the highest quality of golf and the international spirit of the game; values that Rolex and the European Tour strengthen with this announcement. We are tremendously proud to have Rolex as our partner in this exciting new venture and we thank them for their continued support."