You've found the perfect girl! So now you just have to find the perfect engagement ring. But where do you go? What shape or style would she like? Don't make shopping for an engagement ring a stressful experience. It is quite a precious moment and one you will remember and cherish for life. Here are three essential tips that would guide you in choosing the perfect ring:


Know What She Wants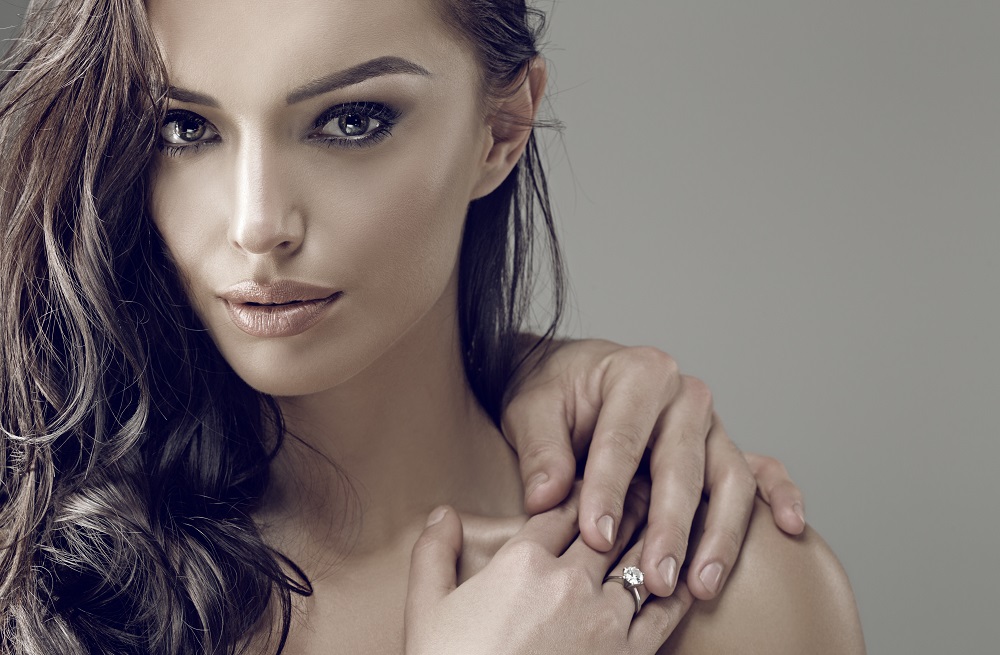 While nowadays most women prefer to be a part of the engagement ring buying adventure, there is nothing quite like experiencing the awe and delight in her face when you surprise her with a proposal. Asking her bluntly about her preference might be unromantic and ruin the surprise so you may consider asking friends and family or even hinting a question like "So what do you think about the ring Steve proposed with?" Her comments would give you an insight into the ring of her dreams.

But if you are having a hard time figuring out what her style and taste is, you may opt to give her a temporary ring and ask her to choose the real one by your side.
Know Your Budget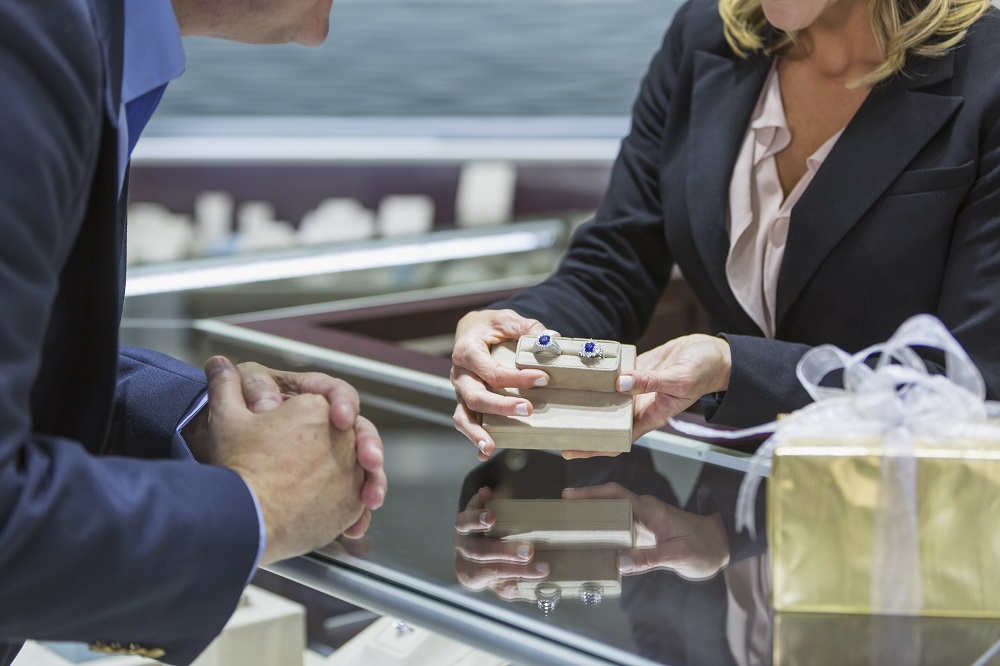 Traditionally, the budget for an engagement ring is worth two months of a man's salary. Whether or not you wish to conform with conventional practice, you must select a ring that you can afford. If you're not financially ready but can't wait to propose, make sure that she understands your situation. The best option is to buy her a ring you can afford now and then replace it with a more pricey and fancier one when you can. What's important here is don't let the issue of money stop you from proposing to your perfect girl.
Know Your Jeweller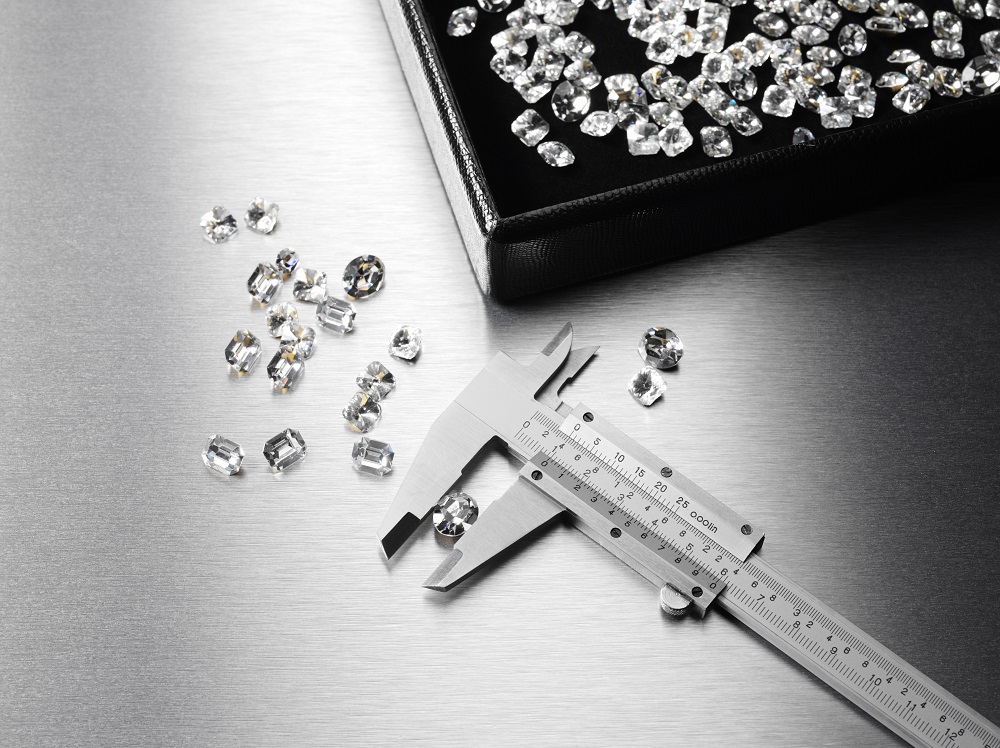 Expensive doesn't necessarily mean a perfect fit when it comes to your jeweller. Remember, this is an important and meaningful purchase so make sure that you are buying the engagement ring at a store that will not only accommodate your budget but would also have pleasant and knowledgeable staff who will help make this as much as a comfortable experience as possible.

Another point to consider: Imagine if the setting of your ring came loose and the store you bought it from does not cover repairs after buying your piece. Avoid this dilemma by ensuring that your jeweller offers after-purchase services as well as warranties. Lugaro understands that your purchase is an investment for your future that's why we offer comprehensive warranties and post-purchase services not always available at many jewelry stores and websites.

It would also do good to do an initial research about the jeweller before your visit by finding out if they are registered with a society and the professional staff are genuinely certified. Looking for good reviews on Yelp or Google is also a good idea as feedback from actual customers goes a long way in your decision making. It never hurts to ask friends and family either if they could recommend someone they have good experience with.


Discover our engagement ring collection.

Speak with a Lugaro Diamond Expert to learn more about a design and get advice on purchasing loose or set in jewellery diamonds.